The Dev Talk Show!
Developers doing what developers do, recorded during a live stream.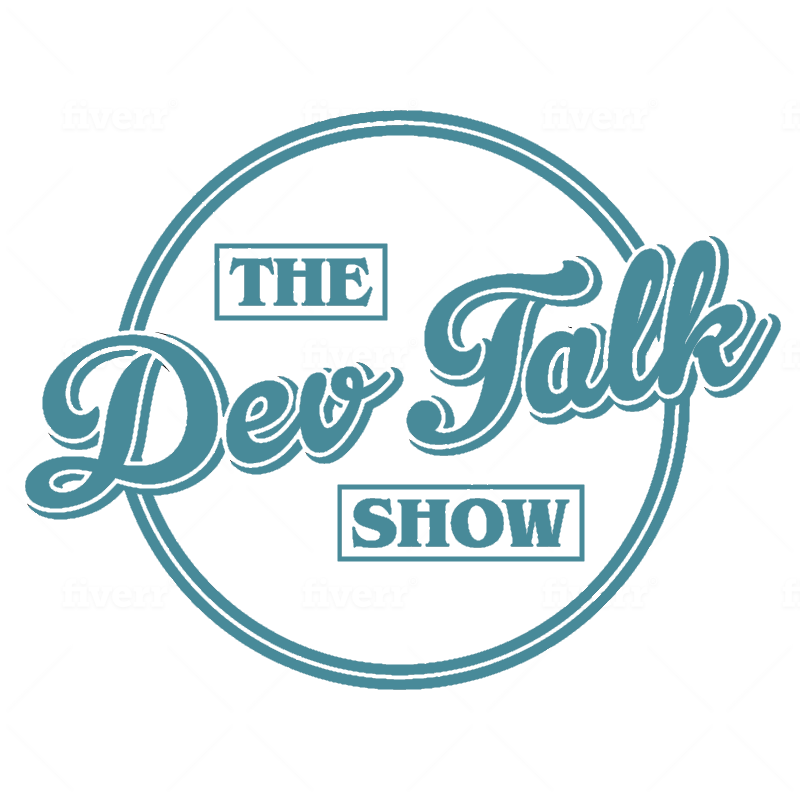 Affiliated Content

Philly.NET
Very popular developer meetup featuring great content. Meetings are twice a month and full day Code Camps are twice a year!
SchwammyStreams
Andy Schwam codes live with you! Learn great programming tips and practices from him and watch as he learns from his viewers, too!
Latest Episode